TRANSFORMATIONS ARE BETTER TOGETHER
You can expect exclusive discounts, fun giveaways, interactive challenges and more. Free to join & a community of women ready to support you no matter what phase you are in!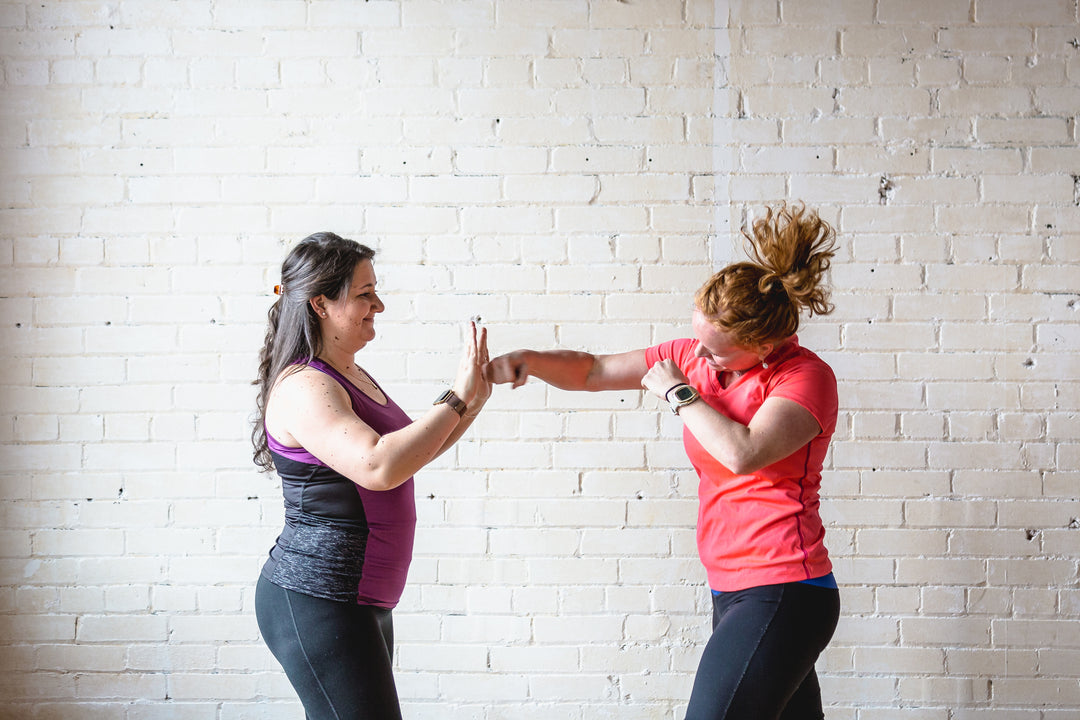 A HAPPY PLACE
We are a group of women who are passionate about health and helping you improve your own. We offer support, motivation, knowledge, and a safe space to share your health journey.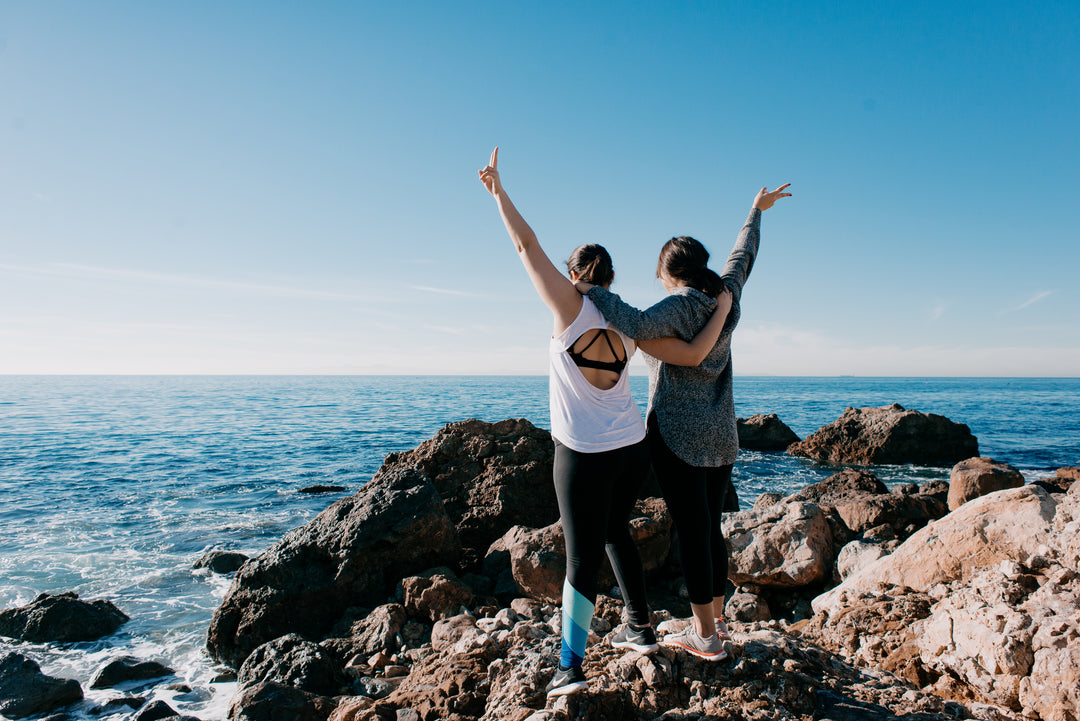 PRODUCTS WE LOVE
Everything that finds its way into our shop is special. Whether it's apparel, supplements, meal replacements, or whether it was content created for our blog, we provide it because we admire its craftsmanship, respect its quality, appreciate its uniqueness, and the idea of it makes us truly excited.